About Land Surveyors, Inc.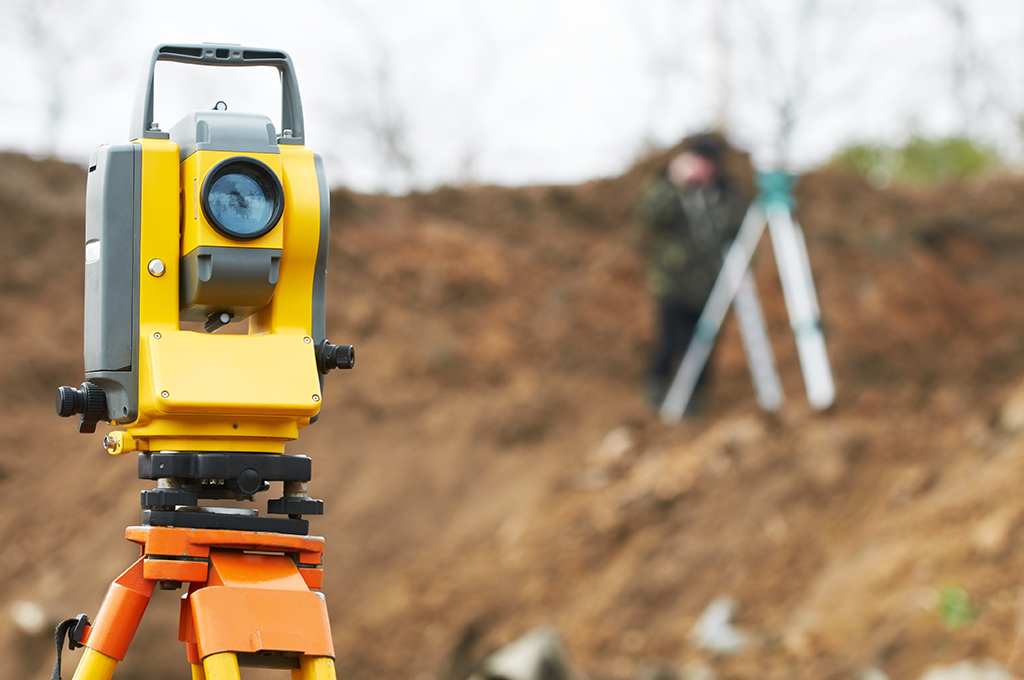 Land Surveyors, Inc. is a surveying firm owned by Cheryl A. Hughes, P.L.S. Land Surveyors, Inc. retains decades of local surveying records from Charles L. Zarnick Surveyor, Olsen, Zarnick, and Seybert, Inc., and Shoup/Zarnick & Associates. We have proven experience in a wide range of surveying services and have worked on projects of all sizes.

From small lots to large commercial developments, you can count on us to provide high quality work on schedule. We look forward to the opportunity to serve your needs.

If you are in need of surveying services, please request an estimate or send us a message now. We'll be in touch as soon as possible!